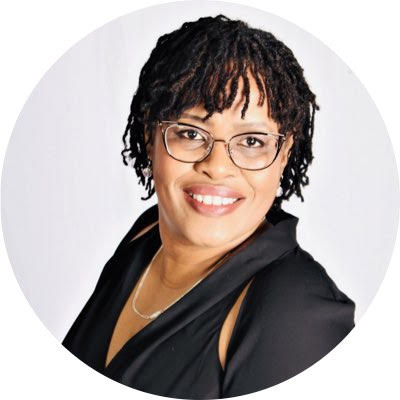 ABOUT
---
Having developed a preoccupation with reading as a small child, her mother would literally have to bribe her to go outside and play with her friends. After finding her first romance novel abandoned at a Detroit bus stop when she was fourteen (probably a little too young, but nevertheless), Aliza read it and was instantly hooked. It was not until the age of sixteen that her interest in writing piqued. A kind English teacher gave a journaling assignment that would last the duration of the semester and that was when she fell in love for the first time.
After obtaining an MBA and working in the Healthcare industry for 15 years years, she decided to give her writing the attention that it deserved. In 2010, she began honing her skills and joined Romance Writers of America, in addition to the Greater Detroit Romance Writers, a local chapter near her home. She has discovered that while her muse dictates what stories are written and when, she does get to at least pick which genres she writes in… sometimes. Her favorite romance sub-genres are contemporary and paranormal.
Aliza lives in Michigan with the man of her dreams. Her youngest son is living in Ohio on a college campus, where he had obviously lost his mother's phone number. Her smart and kind daughter is an entrepreneur and runs several businesses alongside her husband, a wonderful man who loves Harry Potter. When she is not writing, she can usually be found on Twitter or taking hikes through her neighborhood. She loves trucks, movies that bring her to tears, baking, and Scrabble.
Aliza represented by Sara Megibow of KT Literary.