COMING SOON
September 5th, 2021
---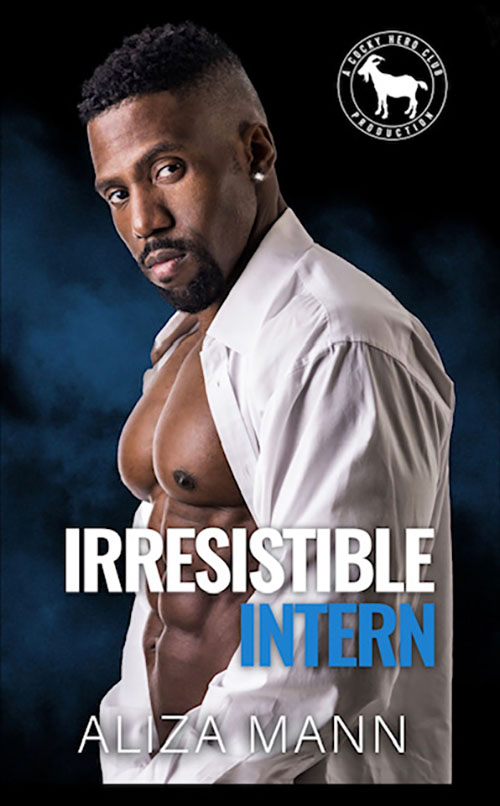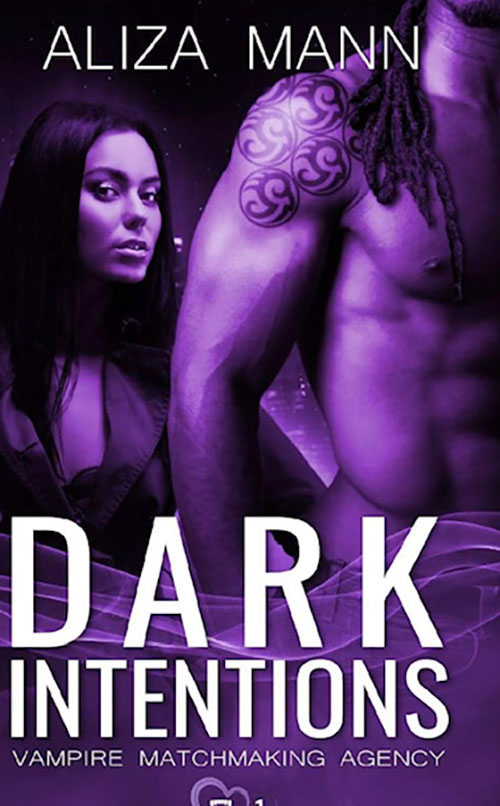 Stay connected! Sign up for Aliza's newsletter and never miss a thing!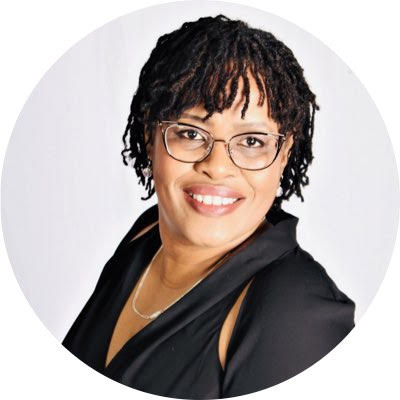 WELCOME
---
Aliza Mann has been a fan of romance for a long time. She found her first romance novel at a bus stop when she was young - perhaps too young to read the genre. Thankfully, her mother let her keep it because she devoured the novel and was soon searching for romance at her local book story, library, and when all else failed, she would break and enter her mother's collection.
Years later, she wrote her first book, then it was published, and that was the moment she found her greatest happiness next to her kids and cheesecake. She continues to create contemporary and paranormal stories that are the perfect mix. Steamy romance meets strong heroines and sexy heroes in novels rich with culture. Come inside and see for yourself.