NOW AVAILABLE
---
BREAKING HIS RULES
---
An international playboy finds true love in a sexy new standalone contemporary romance from Aliza Mann.
Ashton Lyle is a man in control. His rules are simple:
Discipline.
Hard work.
No deviation.
And lucky for him no one is able to resist his mega-watt smile, dazzling wit, sexy British accent, and ability to manipulate any situation in business . . . and in bed.
That is, until he meets a woman with rules of her own.
Terra Ellis is a self-made woman who knows what she wants.
A successful entrepreneur, she has worked hard to cultivate an impeccable image.
A tumultuous relationship with her ex-husband has reinforced her drive but it has also made her question serious relationships.
After all, a busy woman has no time for romance.
That is, until Terra meets a man who sees through her façade.
Ashton and Terra are about to discover that some rules were made to be broken.
Stay connected! Sign up for Aliza's newsletter and never miss a thing!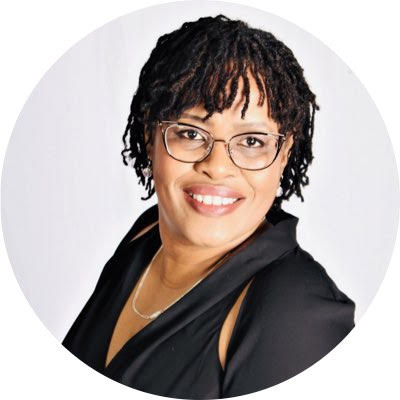 WELCOME
---
Aliza Mann has been a fan of romance for a long time. She found her first romance novel at a bus stop when she was young - perhaps too young to read the genre. Thankfully, her mother let her keep it because she devoured the novel and was soon searching for romance at her local book story, library, and when all else failed, she would break and enter her mother's collection.
Years later, she wrote her first book, then it was published, and that was the moment she found her greatest happiness next to her kids and cheesecake. She continues to create contemporary and paranormal stories that are the perfect mix. Steamy romance meets strong heroines and sexy heroes in novels rich with culture. Come inside and see for yourself.